EVENT
01/06/2016 - 01/06/2016
Alvaro Molteni Exhibition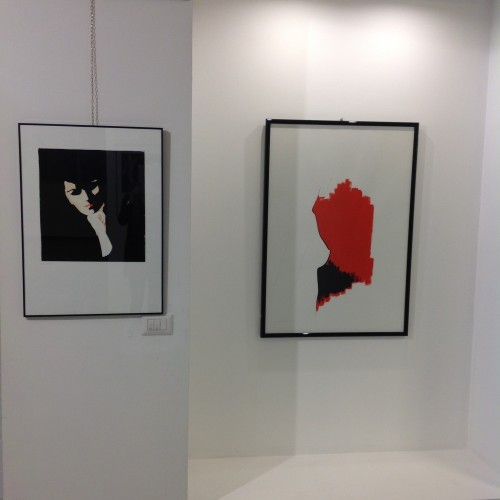 The drawings are the protagonists of this exhibition and they underline the energy of Alvaro Molteni as an artist and a textile designer.
This donation enriches the archives of the Museum. In setting it as an emotional journey for themes and colors, rather than a chronological one, people focus on Alvaro able to anticipate with personal sensitivity , in any moment of his career, the most diverse fashion trends, always in search of the new.
Designs for scarves, neckwear, for fabrics are mixed in different themes as the sport, flowers, black and white, the pure abstract .