04/05/2019 - 23/05/2019
Moon of Silk by Edoardo Romagnoli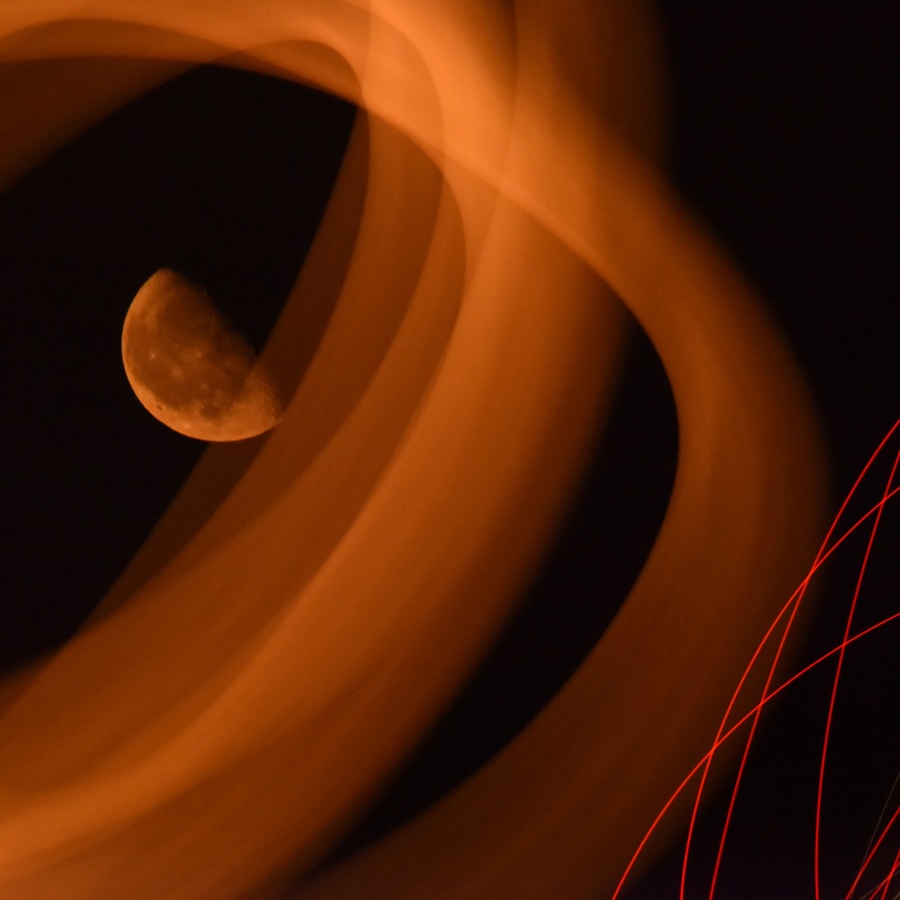 A new exhibition at the Museum from 4th to 23rd May in collaboration with Lake Como Festival della Luce 2019
Luna di Seta by Enrico Romagnoli

The exhibited art-works, whose leitmotiv is the moon in all its phases, shapes and sides, create a unique ode to the moon, the celestial body that has always been inspiring dreams, loves, talks, studies, enchantments and magic.
Edoardo Romagnoli works and lives in Milan. Since the Nineties, he has been developing his artistic research and showing solo and group exhibits in Italy and abroad.

The satellite is the subject of a never-ending observation: Romagnoli transforms it into the main character of his long experimentations, with each picture, renewing the original charm that fascinated him.